Boston Hair Restoration
Welcome to HairPlasticSurgeon.com, a resource to aid in the education about hair loss and the surgical options available to improve both hairline and density of hair. Facial plastic surgeon Dr. Frank Fechner performs state of the art hair restoration for patients with significant and bothersome hair loss.
Hair loss can affect men and women, and can be caused by medical conditions or heredity. There are multiple forms of treatment and the goal of this web site is to help you pick the most appropriate for yourself or a family member. You will also find information here on how to select a physician to perform the procedure, what to expect at the initial consultation, the day of the procedure and during recovery.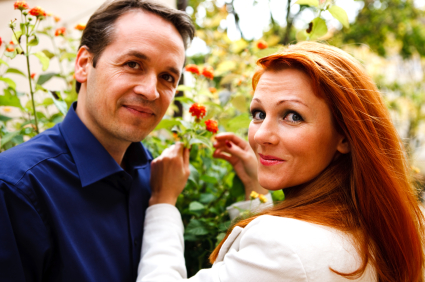 Hair loss is an issue that impacts 60% of men and 10% of women during their lifetime. For some, the change in their hairline or the dramatic thinning of hair severely impacts their confidence and self-esteem. A person loses about 30% of their hair between adolescence and middle age as a normal part of the aging process. When the loss equals 50% or more in a particular area it is noticeable and considered dramatic.
There are two FDA approved non-surgical options for treating hair loss. Minoxidil, also known as Rogaine is available at local pharmacies. Minoxidil is a liquid applied twice daily to the scalp. It slows hair loss and has been found to increase regrowth of hair in approximately 20-40% of patients. In order to maintain the hair it must be used on an ongoing basis. When application is stopped any regrown hair is lost.
Propecia (finasteride) is a pill prescribed by a doctor that is proven to slow the loss of hair in the back half of the head. Its outcomes are often more significant than Rogaine, and its side effects are minimal. Both of these medications can be used in advance of severe hair loss and immediately following hair transplant surgery to improve outcomes.
Medications can slow the progression of hair loss to some extent, but hair restoration, completed by a board certified facial plastic surgeon like Dr. Frank Fechner, is the answer for many of those who have not seen results from these products or suffer from more significant loss.

Contact Dr. Fechner to obtain details hair restoration treatment options.