Surgical Hair Team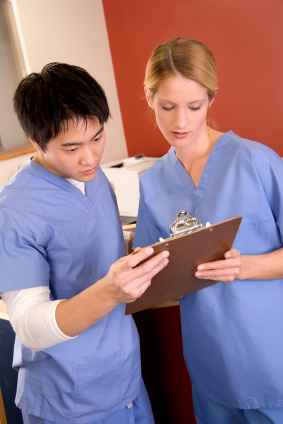 Hair restoration is a delicate procedure that in order to be successful requires thorough understanding of the condition, hair esthetics and the procedure itself. More so than other facial plastic procedures, reliable hair transplantation involves an experienced group of hair restoration specialists: in addition to Dr. Fechner, two or three experienced hair technicians are an integral part of the team.
The hair technicians are highly trained health care professionals who are especially skillful with dissecting the hair grafts and placing them accurately in recipient sites. A coordinated team of dedicated professionals is essential for this intricate procedure to be conducted smoothly, and Dr. Fechner and his staff are well practiced and work in synch to insure reliable and safe end results.

Book your hair transplant appointment today.