Women
Women's hair loss is diffuse and until recently was not considered optimal for hair transplantation. With the changes in technique there is now a solution available for women with thinning hair, regardless of the cause.
Women may begin to experience loss and thinning of their hair for a variety of reasons. In order to properly treat the female hair loss patient it is imperative to determine the root cause. Whether diagnosed as alopecia, hair loss due to hormonal imbalance, scarring or a short term health issue – each case is unique.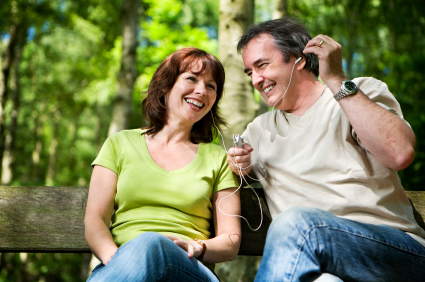 Once a cause is identified your physician will determine if hair restoration is appropriate for you. At that time it will be important that you select a specialist to perform the procedure that is experienced, board certified and reputable. There are several types of doctors that provide hair restoration, including dermatologists, plastic surgeons and others. As a board certified facial plastic surgeon, Dr. Frank Fechner of Worcester, Massachusetts daily addresses hair related issues in women. For instance, in every patient seeking face and neck lifts or browlifts, Dr. Fechner addresses the hairline as just one aspect of the overall approach to aesthetic facial rejuvenation. Whereas a bald man may be considered attractive by some (thanks to Michael Jordon, John Luc Picard, André Agassi and Bruce Willis) a woman with significant hair loss is not viewed with the same admiration. The impact this has on a patient is noteworthy, and impossible to measure. Hair restoration allows a woman to return to a normal life.
Eyebrow (and sometimes eyelash) restoration is growing in demand today. Enhancement of these areas can make a positive impact on self-assurance and overall social confidence.

Visit the Contact page to schedule your hair restoration consultation.