Preparation for Hair Transplant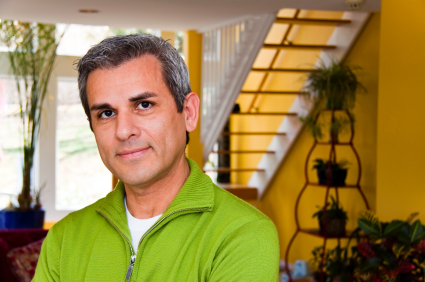 Considering hair restoration is a big decision, one that is best made after much research. As you prepare to move ahead with this surgical option make sure that you have a clear understanding of your severity of loss, non-surgical options, realistic views of how hair restoration might improve your hairline and hair density and an understanding of the procedure. After you've taken all the steps outlined above, the most important step is to choose the right physician to perform your hair restoration.
Dr. Fechner recommends that a patient is introduced to minoxidil (Rogaine) and finasteride (Propecia; men only) for 6 months in advance of their hair restoration procedure in order to maximize the results. After your consultation with Dr. Fechner he will start you on these products if necessary or instruct you on adjusted use prior to your surgery. You may also be given a list of medical tests and steps to take prior to your hair transplant appointment.
Dr. Frank Fechner requires the following:
Patients interested in hair transplantation should be in good overall health. If medical questions arise, a full check-up from your family doctor or medical specialist may be required. Although not major surgery, hair restoration is still a surgical procedure. Therefore, we like to see your health status as good as possible before the hair transplantation.
Laboratory tests are sometimes required. The need for additional tests is usually determined during your initial consultation with Dr. Fechner. This supplementary analysis can help to verify that you are in appropriate health for hair transplantation.
If you wear your hair normally short, we suggest that you grow your hair for at least 3 weeks prior to surgery. This will allow you to better cover your donor site at the back of your head during the initial recovery after procedure.
Avoid drugs that may complicate the hair restoration process, including anti coagulation medications (i.e. Warfarin or Coumadin), aspirin, naproxen, ibuprofen, vitamin E etc. You also should disclose to Dr. Fechner any alternative or herbal medicines (like St. John's Wort, Ginko Bilboa) that you are taking.
Do not drink alcohol during the 5 days leading up to your procedure.
Stop using your minoxidil 7 days prior to surgery. You will discuss reinitiating this medication post transplant with Dr. Fechner.
Stop smoking at least 1 week prior to surgery. Because nicotine constricts blood vessels negatively it is also inappropriate to use nicotine patches or nicotine gum.

Don't wait! Book your hair restoration appointment today.