Hair Care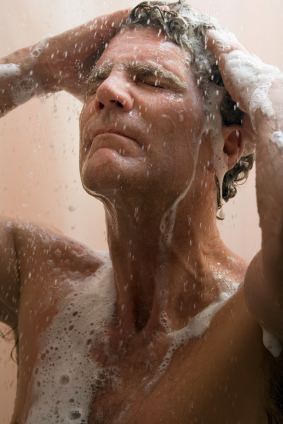 Routine hair care involves washing the hair, using a conditioner and potentially styling aids such as gel, mousse and hair spray. Depending on the thickness and texture of one's hair this may take place daily, or semi-weekly. Oiliness tends to be an issue for those with thin hair, and daily washing is needed while those with thick hair or curly hair often deal with dryness and should limit their washing to every other day if possible.
Often times the first step in dealing with hair loss is for a patient to change their hairstyle, the products they're using or the technique in which they cut and blow dry their hair. This may hide the problem for a short while, but no hair thickening product or hair style will cover up a significant change in hair density or a dramatically receding hairline.

Ready to book your appointment? Visit the contact page for more information.