Hair Restoration Prices
The cost of hair restoration can differ dramatically from physician to physician, and from region to region in the United States. As you begin your research don't make quick decisions in order to pursue a time-limited special or sale. Hair transplantation is a highly visible procedure, not one to bargain shop for! You should look for a specialist who has training, experience and success with hair transplantation first and foremost.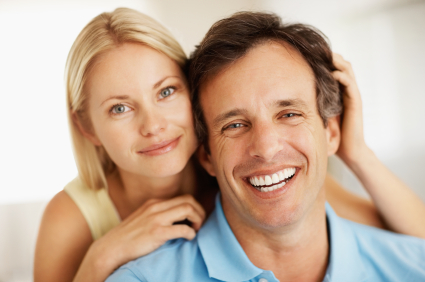 The overall cost of one session of hair restoration with Dr. Frank Fechner is approximately X-X. This includes a surgical fee, anesthesia fee and facility fee and guarantees that a well trained team of professionals will be working with Dr. Fechner to ensure that your hair restoration goes smoothly. Our goal is to provide superior lasting results in a safe, private and professional environment.

Scedule your hair restoration appointment now through the Contact page.