Hairline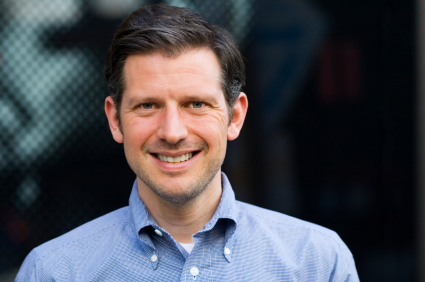 The key to an undetectable hair restoration is the artistry involved with designing an appropriate and natural looking hairline. Dr. Fechner does not only consider the current state of the patient's hair loss, but also what the future may bring in the way of additional balding. He will then approach the design with an appropriate irregularity that would mimic a natural front and temporal area, as well as increasing the density in places like the crown of the head.
Dr. Fechner approaches the hairline design with a fine eye to detail, considering the size and shape of one's head, the placement of the eyes as well as the temple area. He will assess the distance between your eyebrows and the start of the hairline to ensure that a natural starting point is established. Dr. Fechner only uses micro sized follicular unit grafts for hairline creation which ensures that the transplanted hair is not only in the correct area aesthetically, but also that it's density and appearance is exactly like every other hair on your head.

Contact Dr. Fechner today to book your consultation.